Experties
Products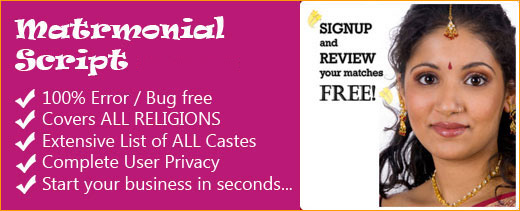 Maharashtra Infotech is a Web based software developing organization located at Mumbai Maharashtra (India).
If you are looking for rapid web development, PHP is best choice for you. PHP Application Development is best for web application development environment. Search Engines like Google give preferences to pages made in PHP.
We have more than 8 years of experience in this field, which makes us to deliver the finest customized product to your organization / company.

Please let us know your requirements at sales@maharashtrainfotech.com
What is Web based software?
Web-based software is software you use over the internet or intranet with a web browser. You don't have to use any CDs, download any software, or worry about upgrades. If you use an online shopping or web-based email program like Gmail, Hotmail, or Yahoo Mail then you've already used web-based software before.

Due to our vast experience of web based development, we deliver the best modules with great reliability and comfort level of our valued customers. With a very high level of security and functional models this is the best and easy to use software for all types of organizations. It is based on a single secure database structure that organizes, stores and retrieves real-time information. It is very intuitive and uses industry-standard interfaces, so that you need not to provide any special training to your staff.